Going Beyond
Tyre-burning initiative
You may expect one of the oldest cement plants in the country to be stuck in the past, but the PPC plant in De Hoek challenges this assumption.
The plant has successfully demonstrated the viability of burning waste tyres as an alternative to coal for the purposes of cement production. The project, which enables De Hoek's kiln 6 to burn up to six tyres per minute, reduces the plant's coal use by an estimated 10% while significantly reducing nitrous oxide emissions. It simultaneously decreases landfill requirements for waste tyres, achieving a positive and sustainable environmental impact.
We are looking forward to implementing the same system at other PPC plants.
In this way, we will be able to increase our green footprint both organically and sustainably. We also hope that by championing this initiative, we will inspire other companies operating in the manufacturing space to explore similarly viable alternative energy solutions so that, as a sector, we are able to collectively reduce our environmental footprint. A sustainable, new way of doing something that has been done for over 100 years is exactly the type of thing that PPC stands for.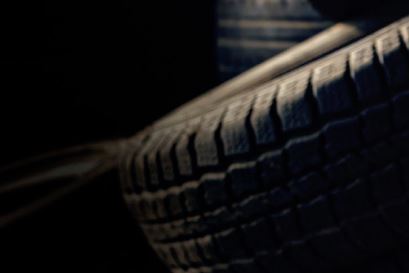 Project cost
R 35m
---
De Hoek, Pikeberg, Cape Town
Total savings realised by project: