Going Beyond
Mobile science labs
The future will be built by the youth, which begs the question: what kind of future can we expect if we do not give our future leaders the foundation on which to build?
Which is why we have deployed 33 mobile science labs, which incorporate the technology and science to conduct experiments needed in high school syllabuses. This helps to open up career paths for South Africa's next generation of engineers, scientists and technicians.
With over 40 000 students, across all nine provinces using the mobile science labs since 2016, our future is looking bright.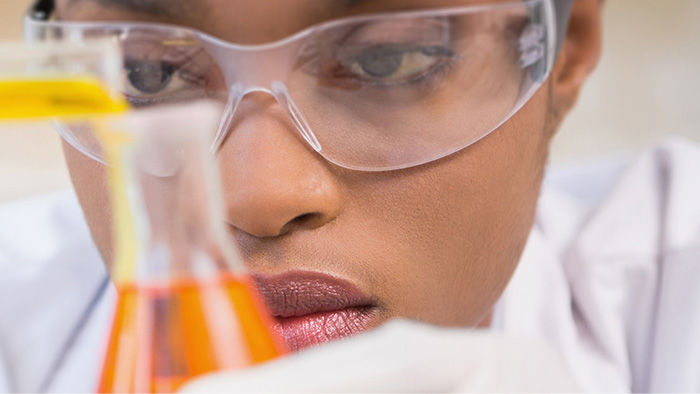 Total project cost
R11 m
---
Number of people's lives enhanced by project in the last three years: